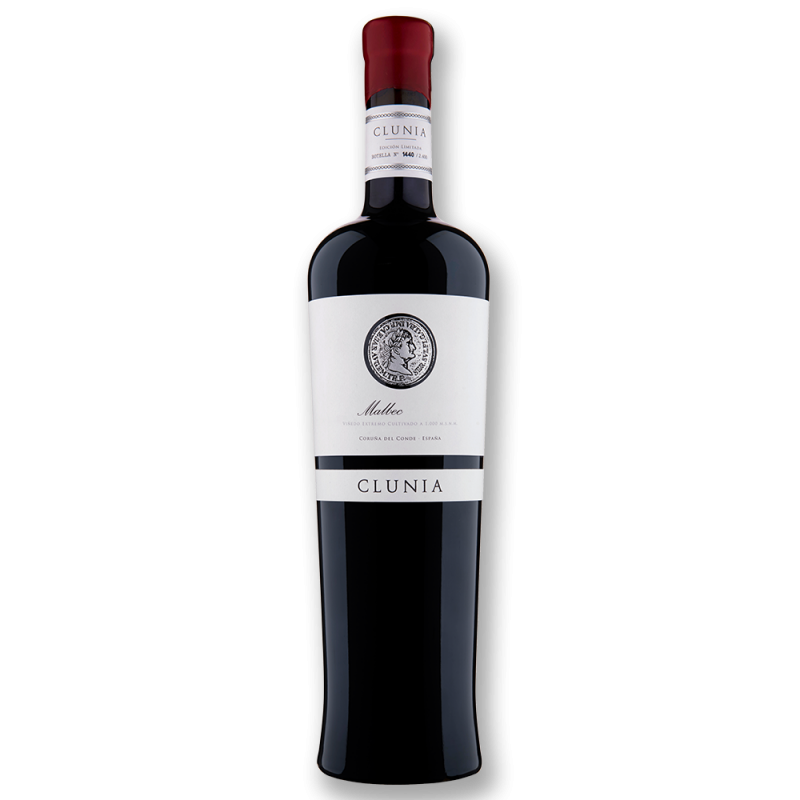 03 Mar

GOLD for Clunia Malbec 2016 at The Global Malbec Masters_December 10th, 2019

December 10th, 2019. CLUNIA MALBEC 2016 wins a GOLD MEDAL
at The Global Malbec Masters.

The second vintage of Clunia's 100% single-vineyard Malbec
has competed with wines from all over the world at The Drinks
Business's Global Malbec Masters.

This Gold Medal is a confirmation of the unique origin of this
wine. The Finca Pedraza vineyard is a small property planted at
1,000 metres above the sea level and in one of the most northern
parts of Spain. Its situation makes this a very special terroir which
clearly leaves a mark on its wine.

The character of Clunia Malbec has earned this award, in addition
to many others from renowned critics such as Guía Peñín which
added it to its list of Spain's Best Wines, as well as the CIVAS wine
challenge (Sommeliers of Spain) which granted it 94. 5 points.