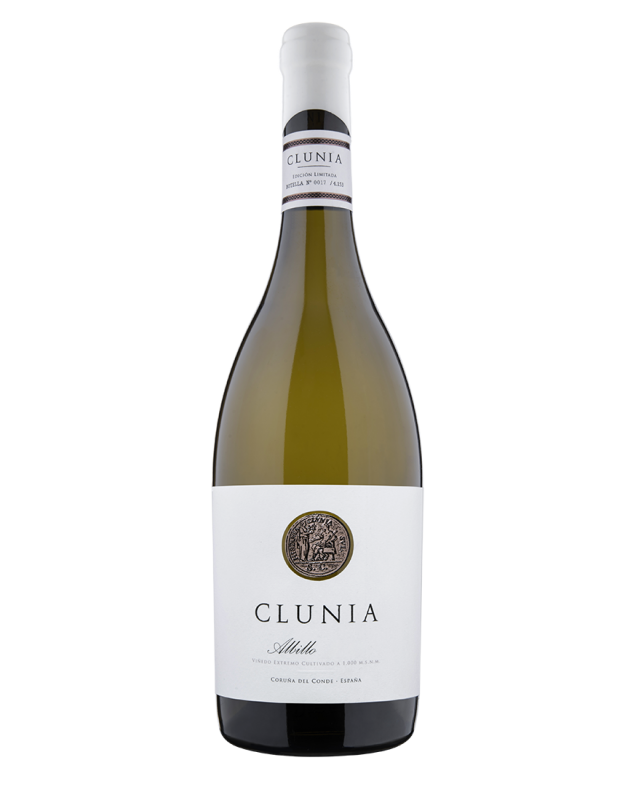 03 Mar

Clunia Albillo 2018, Top Wines from Spain

September 2019. Clunia Albillo 2018 joins the TOP 100
BEST WINES FROM SPAIN list.

The first white wine ever produced at Clunia has only released its second vintage but its quality has already made it to the TOP 100 of the BEST WINES FROM SPAIN.

The quality of Clunia Albillo lies in Clunia's terroir. The three-hectare-big Albillo vineyard Finca Bocigas is planted at 1,000 meters above the sea level which compensates the effects of climate change on this wine.

Seductive, aromatic, mineral and complex, Clunia Albillo has received awards from -to name but a few examples: 91 points from Guía Peñín 2020 and GOLD & 93 points from the CIVAS AkataVino Sommeliers of Spain wine contest.