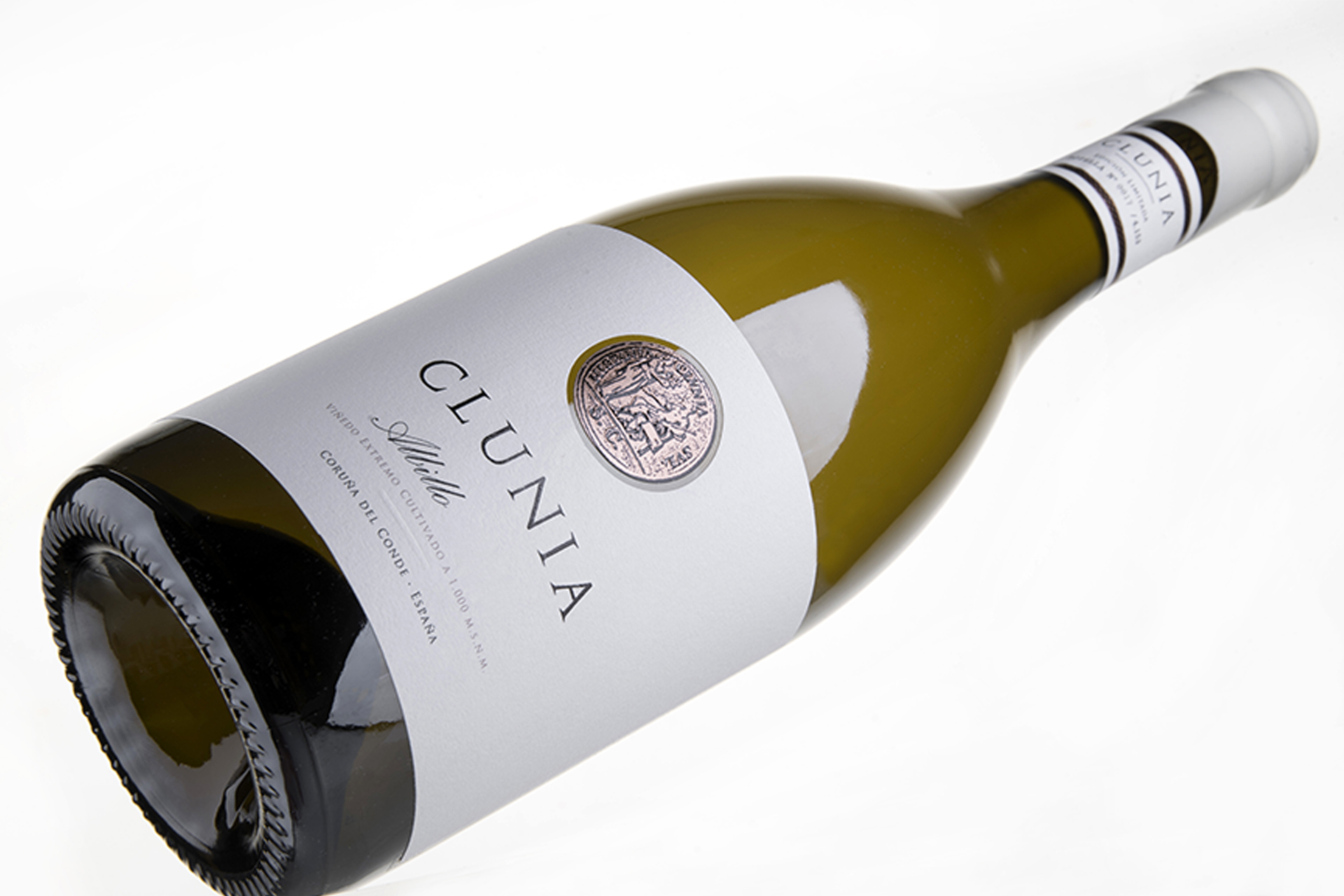 01 Sep

Clunia Albillo 2017 GOLD MEDAL contest IWPZ

August 2018. Clunia Albillo 2017 receives a GOLD MEDAL from the IWPZ international wine contest, Internationalen Weinprämierung Zürich 2018, the celebrated Swiss competition.

The first vintage of the Albillo white grape wine from Clunia hit the market only recently and soon afterwards, Clunia Albillo 2017 has achieved its first prestigious award. Yet, it has not come as a surprise for the Burgos-based cellar, for Clunia Albillo keeps the essence of an exceptional terroir.

Deeply rooted in the region, the Albillo has found a partner in crime in the Clunia terroir. Planted at approx. 1,000 metres above the sea level, the vines have adapted perfectly to an extreme climate and turned the elements into close allies- intense cold and heat, strong winds and frosts in winter, and an impenitent sun in summer.

Only 4,000 bottles were made with the Albillo grapes from Finca Bocigas, the small plot where time seems to have stopped, just as it did in the ruins of the ancient Roman city near the vineyard. Clunia Albillo is shaped by Finca Bociga's stark limy and sandy soils. The bouquet of white flowers, grapefruit and apricots, replicated in the mouthfeel are helped by a subtle minerality that integrates the oak character beautifully. The long, lingering finish speaks of the quality and unique character of this white from an almost extinct cepage, that will enthuse any wine lover.

This gold medal is without doubt the first of many more awards to come.

For more informations, please click here.